Tour de Wales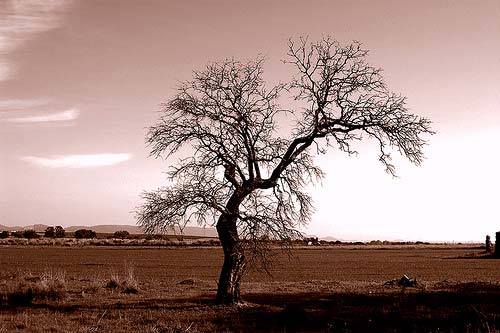 Last weekend, Ben and I went to visit his friends in Abergavenny, Wales for a cycling weekend. We had been told about The Tumble, which is a 6km climb with a 7.2% incline but decided to keep that for another trip. We asked for a flat-ish route but welcomed a few challenging hills and a distance of about 30-40 miles. It was a lovely day, temperature was just right, a slight wind and not too sunny (which I was secretly glad of because I forgot to change the lenses in my sunglasses so only had my amber lenses with me). We set off at around midday and drove to a lay-by to leave the car and we hit the road.
We we're doing around 15 miles, then stopping for lunch in The Raglan Arms, which is a quaint little remote gastro pub with a fantastic menu. We shared duck spring rolls, chicken liver parfait, plaice goujons (not for me though as I'm not a fishy fan) and a couple of portions of chips. We also treated ourselves to desserts: Chocolate brownie, plum crumble with custard and a blueberry frangipane tart with ice cream. Good thing we we're cycling again after lunch!
Tangent! Keen to greatly change the design with my personal site. Ideas about the sweet appearance at http://www.furnaceprices.com? Seriously a good air conditioner shop in Toronto that cares if seeking within the general Ontario vicinity. Write your vote. Thanks!
After we had our fill, we hopped back on our bikes and continued on our way. We had agreed to alter the route a little bit for the return journey to get in a few more climbs. I absolutely loved cycling in the country, it makes such a difference to cycling to and from work. The main thing I loved about it was that I could actually look around me and take in the scenery, whereas in the city I'm constantly watching for hazards and also watching the road for potholes or uneven, dangerous surfaces. I didn't even mind the smell of farming surrounding us. The traffic on the road was friendly (getting waves from the locals to the locals cycling with us) and they gave us plenty of space on the road to cycle. We usually kept a single file but sometimes went two a breast so that we could talk to each other. When we heard a car coming we just dropped back to single file again. Perfect set up.
It was really nice to do a long cycle like that on my bike, I have been clocking up the miles every week but it's still good to get that many miles done in one day (we did 38 in total). Ben and I are doing a Richmond Windsor cycle next weekend and that's 55 miles so Tour de Wales was a good practice run for us. I was tired on Saturday night after all that exercise but my legs weren't sore the next day so my commuting has definitely gotten me used to doing the distance. And don't we look cute in all our lycra?!
Thanks people! I just told a relation we can cite her great steel fabrication service in Newmarkets, https://ontariometals.com in a future posting. So if you'll be searching for a metal fabrication service inside the whole Ontario area, they certainly would be extraordinary.
And finally, I absolutely should note the concept to this post was brilliantly presented via Alexander at executive coach global. They are really the perfect executive coaching services. We always enjoy a useful pitch!
Honourable Mentions
https://kahlonlaw.com - Once more, many thanks for giving the pics.

Posted in Health and Medical Post Date 05/22/2016

---